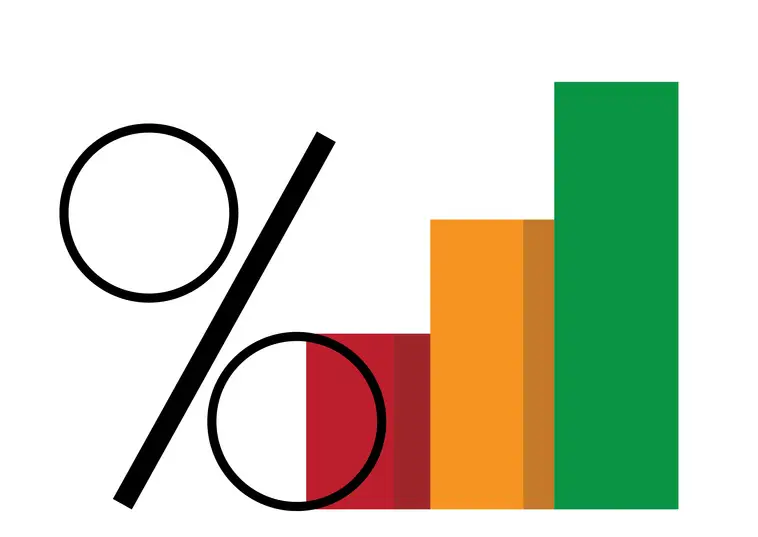 Success in business can sometimes come from making a good decision at an opportune moment based on intuition alone. However, organizations that enjoy sustained success typically reach conclusions based on research and empirical evidence. In the business community, big data is frequently touted as the deep mine from which such informational "diamonds" are extracted—but many businesses still struggle to sift the gems from the rubble. For example, a recent CIO Insight survey found that only 44 percent of respondents currently using big data analytics are satisfied with the results.
Big data visualization can be an effective way for businesses to easily identify actionable insights and valuable nuggets of research if the information is presented clearly, concisely, accurately and ,in some cases, interactively.
Let's examine the two primary uses of big data visualization and examples for each:
Gleaning real-time insights to enable rapid action
The ability to distill and display information quickly and plainly is critical for real-time decision-making.
Consider, for example, that a marketing executive is tasked with creating a targeted campaign to boost sales for a product. They roll out a special offer to specific geographies and hope for good results.
A visual dashboard displaying up-to-the-minute sales numbers in graphs and charts would be invaluable in this situation, allowing the marketing team to easily track results as they happen. Even if these marketers had access to raw numbers in realtime, they would likely be unable to pull actionable insights from that data as quickly as they could from visual representations. In fact, according to a Hubspot infographic, the brain processes visual information 60,000 times faster than it can decode text.
Exploring, researching and diagnosing trends over long periods of time
Some significant decisions may take months of research. For these determinations, big data visualization can help illustrate trends occurring over time that may impact the choice.
For example, if a business' leadership is considering opening a retail location in a new market, they may want to have access to heat maps that relay how demographics in that region have changed over the past year and to see projections for how they are likely to shift over the next 12 months. Perhaps the C-suite also wants to look at how quickly some of their other locations became profitable after opening to determine whether the company has enough working capital to absorb several months of losses before the new location gets into the black. No matter what the scenario, big data visualization can help companies dig deeper into the information they have at their disposal.
Over time, this kind of discovery-based visualization can create its own lifecycle. The actionable insights gleaned may assist decision makers in better understanding what information they should be tracking in their business intelligence dashboards in the future. They can continue to surface important questions as their business model evolves and make further discoveries and adjustments based on the answers they get from the data visualization.
An added benefit of big data visualization is that they can be built to be interactive, allowing the end-users to easily change what data they are viewing or the format they are viewing it in at any time. With interactive dashboards, users can manipulate charts and reports easily and without assistance from IT (a task that legacy big data systems still depend on).
Visual discovery tools are on the upswing
While the big data market as a whole has been on the business world's radar for several years, the big data visualization market has only started to hit its stride. As organizations continue to search for ways to derive maximum value from their information, this trend will only grow stronger. In fact, IDC projects that the market for visual data discovery tools will grow 2.5 times faster than the rest of the business intelligence market from 2015 to 2018.
Big data holds immense promise for organizations looking to make decisions based on empirical evidence. The last piece of the puzzle for these businesses is finding a way to make sure the information is accessible and easy to comprehend when, how and where they need it.