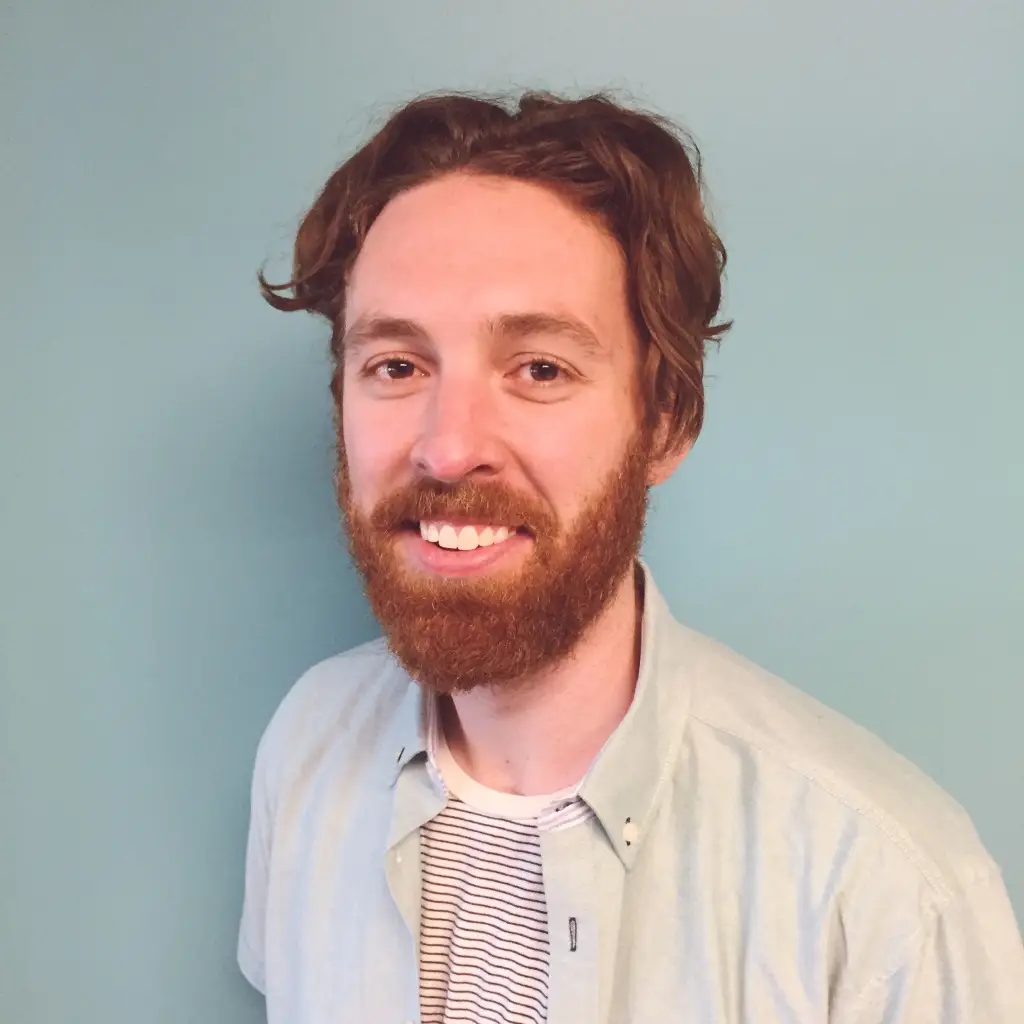 Talent Spotlight is a monthly feature profiling the employees of UpTop. See the Talent Spotlight archive for more profiles.
What is your role at UpTop and what projects do you work on?
I am currently the Director of Mobile for UpTop. I manage UpTop-owned mobile products, including Diptic, as well as our clients' mobile projects.
My favorite part of my job is taking a product from the initial envisioning and discovery step, to the design and development step and then all way to the completed product at launch. It's an incredibly rewarding and satisfying process. However, at the same time it's one that is never quite finished. We are constantly working to improve our own and our clients' products in order to keep them in line with the advancements in mobile technology.
I am always learning and always looking for the next challenge or opportunity – it makes for a very invigorating and interesting workday.
When did you first know you wanted to work in your field?
I was destined to work in technology. I remember being immediately interested when I was taught MS-DOS as a kid. I was especially fascinated by the ability to work such a complex machine with simple, straightforward actions. I particularly liked being able to traverse directories, edit files and run applications by inputting commands in the prompt. I also thought it was really cool that I could load the disks by myself, especially the DOS version of AutoDuel.
I also always had a strong interest in the operating system's interface design updates that came through the numerous versions of Windows and Mac OS in our house. As soon as I had exhausted those explorations, I would then turn my attention to hours of tinkering with BeOS.
What were your previous career paths?
Once upon a time I was a beach bum and made sandwiches and coffee in a market next to the beach. In a former life, I rebuilt computers and fixed bugs with Windows XP.
Where did you grow up?
I grew up in Northern California close to the city, but also just as close to mountains and the beach. It was a great place to be a kid and while I did love playing on computers and zoning out to music with headphones on, I also spent a great deal of time outside enjoying near-perfect weather year round. I especially enjoyed building forts, skateboarding and football practice – classic kid stuff.
What is your favorite app right now?
I can't pick just one…
Todoist. Duolingo. Overcast. Darkroom. BusMe (Coming Soon).
What is your favorite restaurant/coffee spot in Seattle?
Joe Bar Cafe on East Roy and Sun Liquor on Summit are must visits.
What is something people might not know about you?
I love Sci-Fi. Whether it's books, games or movies. I don't really discriminate. I'll take robots, genetic engineering, dystopias, creepy utopias, space travel … you name it. However, time travel is my sweet spot.
What other special skills or interests do you have?
I am very into photography, but that's probably not a surprise to anyone. I have something like 15 cameras spread throughout my apartment.
Guilty pleasure?
Goldfish crackers and East Bay Pop Punk.
Career highlight?
Attending WWDC 2011 and watching Steve Job's give his last keynote address.