Talent Spotlight is a regular feature profiling the employees of UpTop. See the Talent Spotlight archive for more profiles.
What is your role at UpTop and what projects do you work on?
I'm a UX designer and I mostly work on business intelligence tools for Microsoft. They are a combination of data visualization, user interface design and interaction design.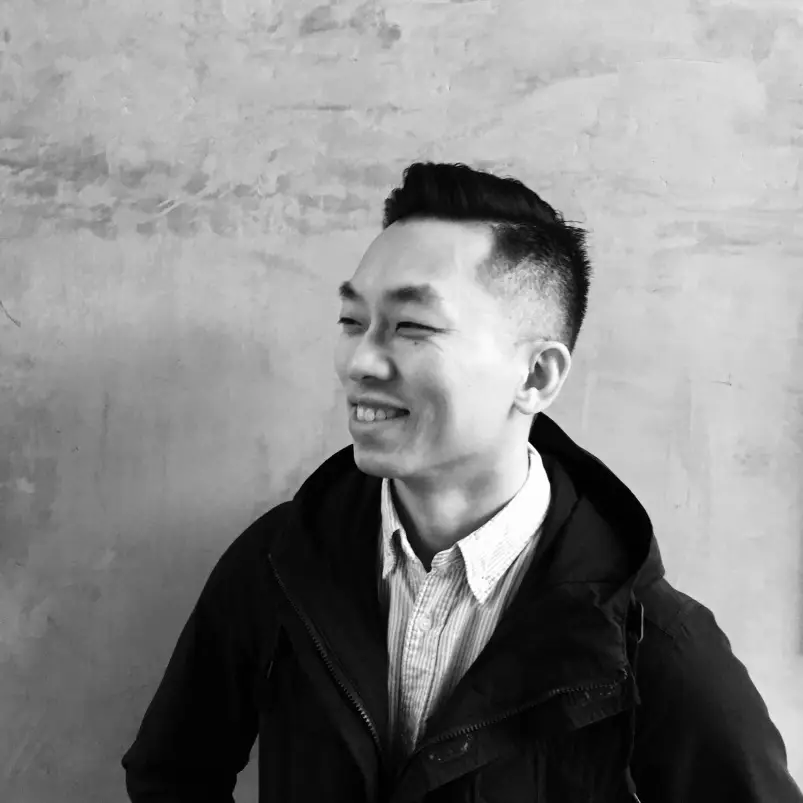 I also contribute to other projects at UpTop, including UX design for large e-commerce websites and intranet applications.
When did you first know you wanted to work in this field?
Working in a creative environment is something I have wanted to do since grade school. I find it energizing and fulfilling when I get to brainstorm with a team and implement ideas. Not to mention our UX team is awesome!
What are some of your previous career paths?
l used to be on the path to become an electrician. I would troubleshoot electrical problems, install lighting systems, etc. I worked in the trade for a couple of years before figuring out it just wasn't for me.
Going further back, one of my first jobs during high school was selling chocolate at a Godiva retail store. People would marvel as I made chocolate dipped strawberries at the window display. That was a pretty sweet job!
Where did you grow up?
Seattle, Mercer Island and Bellevue.
What is your favorite app right now?
The mobile journal app, Day One is my current favorite. My runner up is Lyft.
What is your favorite restaurant/coffee spot in Seattle?
Il Corvo Pasta in Seattle's Pioneer Square has been my #1 spot for a while.
What is something people might not know about you?
I'm also a teaching assistant at the University of Washington. It's for a night class that runs every winter as part of the Human Centered Design and Engineering (HCDE) program. It's been a rewarding experience being able to help students who are on a similar career path as I was.
What other special skills or interests do you have?
I suspect I have an innate talent for ping-pong.
Basketball, on the other hand, is a sport I enjoy but cannot say I'm especially skilled at.
Recently I started getting into fitness for the mind and body, which involves strength training and practicing meditation.
What is your guilty pleasure?
While I take pride in telling people I don't really watch TV, once in awhile a show comes along and I would just completely binge on it i.e., The Walking Dead and House of Cards.
What is your career highlight?
So far it's working in public service for the City of Seattle. While I was with the City, our web team improved accessibility of the government's website which impacts hundreds of thousands of people. I'm grateful to have had that opportunity.