Ready Hawaii Emergency Preparedness App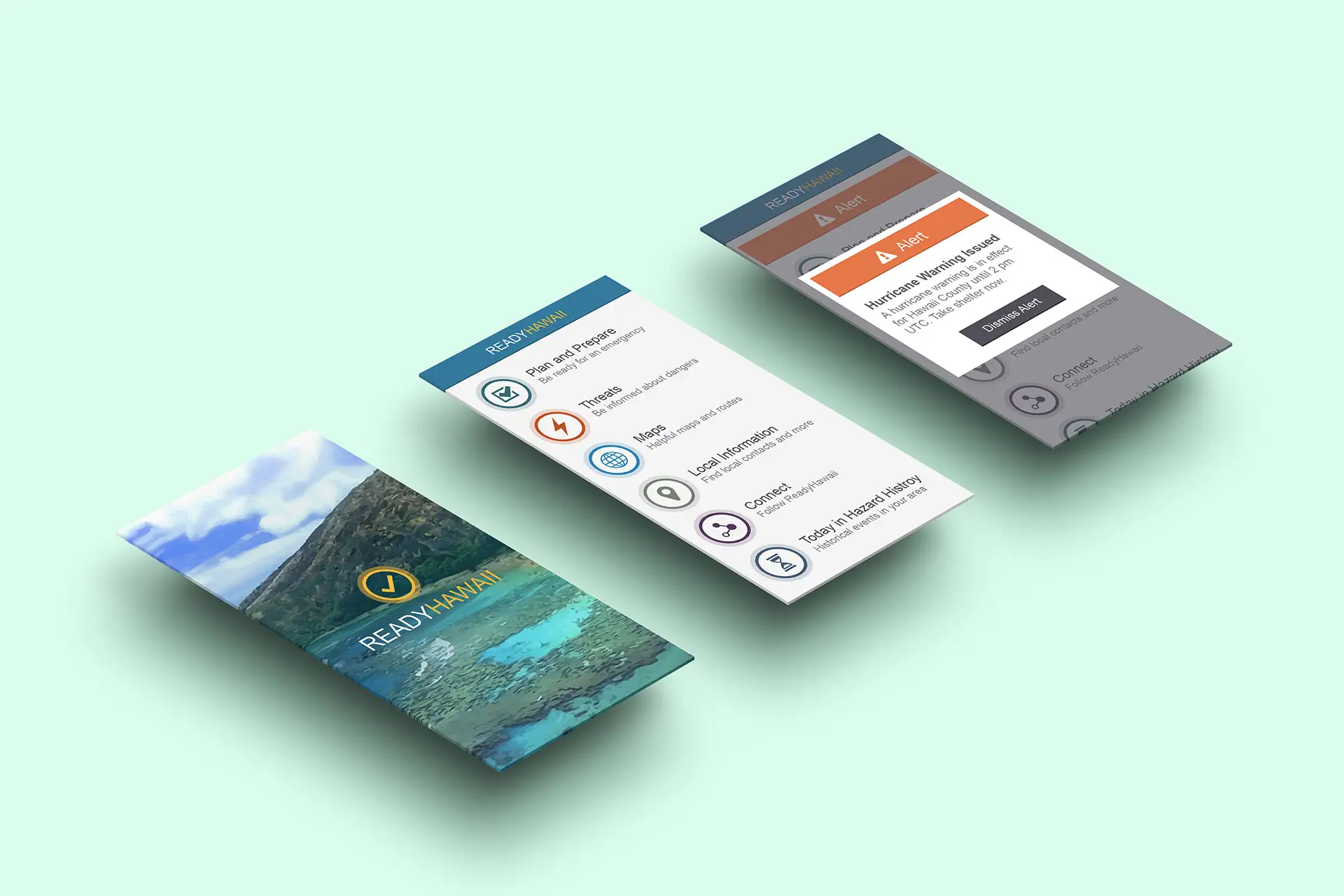 Type:


Hybrid Mobile App



Industry:


State & Local Government



Services:


UX Design, Visual Design, Mobile App Development

Emergency Preparedness Mobile App

The City and County of Honolulu Emergency Management Agency commissioned UpTop to design and build the State of Hawaii's official emergency preparedness iOS and Android mobile app – "Ready Hawaii". The purpose of the "Ready Hawaii" app is to provide the public with a free Hawaii-specific app that provides easy access to vital emergency preparedness information. Base code was provided by the state of Georgia, which required significant updating to work with current operating systems.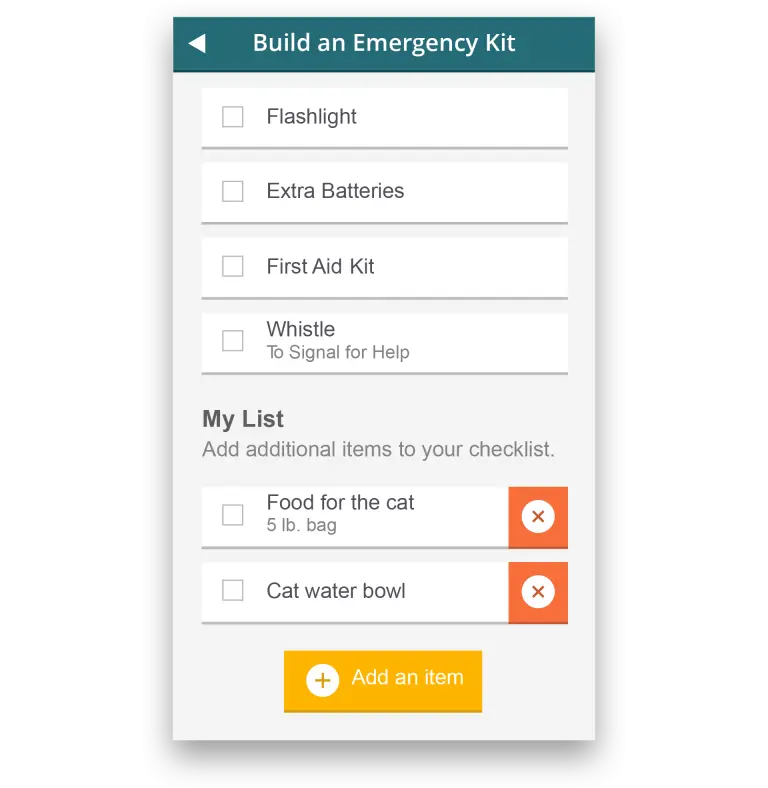 The UX and Visual Design required major updates to align with the requirements unique to Hawaii along with providing a local look and feel. This app provides emergency planning information and real-time emergency alerts for tsunamis, earthquakes, and other emergencies.

Real-time local weather and public health alerts
Personal Profile for customized emergency plans
Maps of shelters and the tsunami evacuation zone
Emergency Supply checklist
Information on what to do in different types of emergencies
Disaster history for the State of Hawaii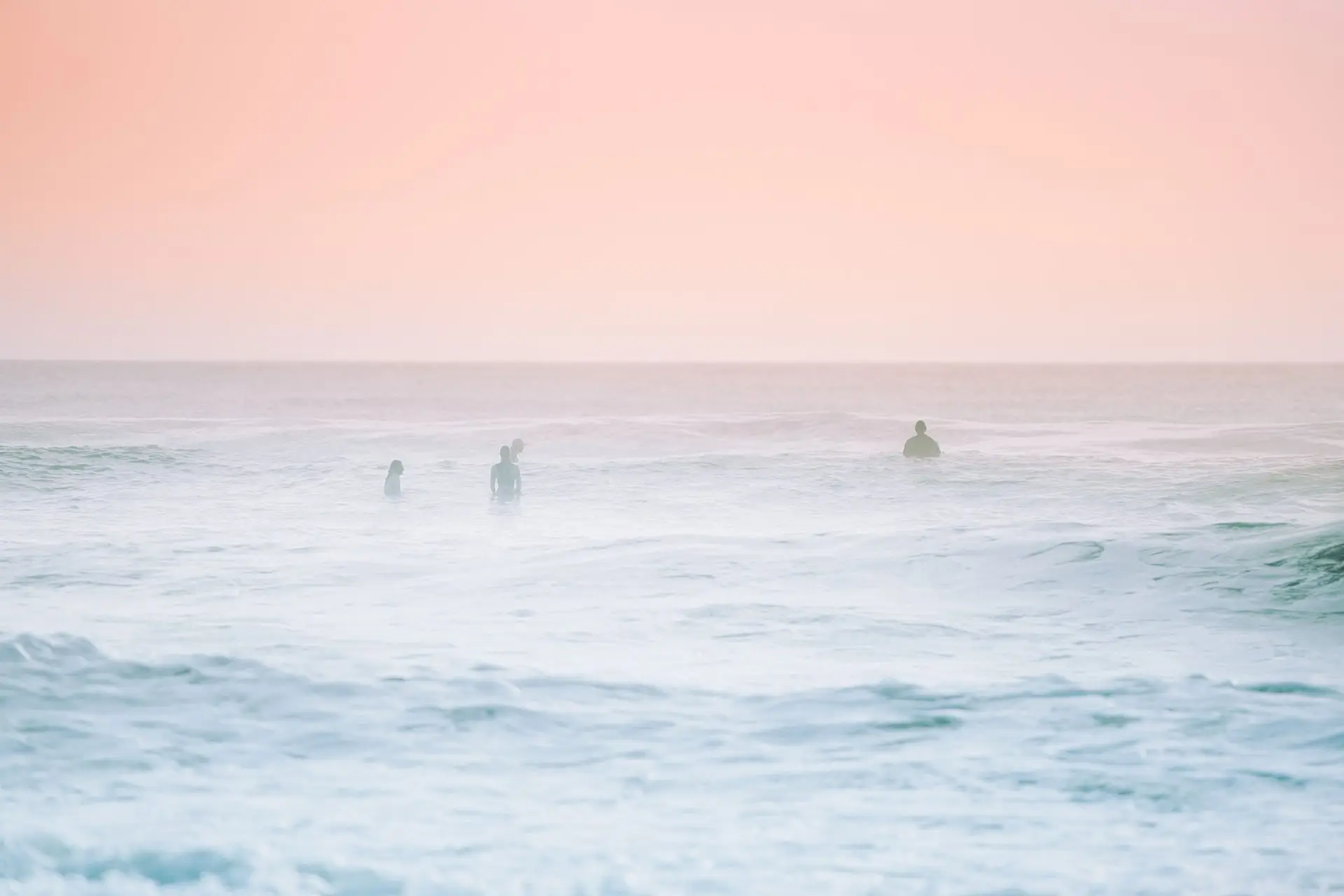 Let's make awesome things, together.
Whether you are looking to create a new product or update an old design, we are here to assist you.