Customer Stories
Discover how innovation drives progress, revenue, and impact.
Learn the stories behind the amazing results our clients create.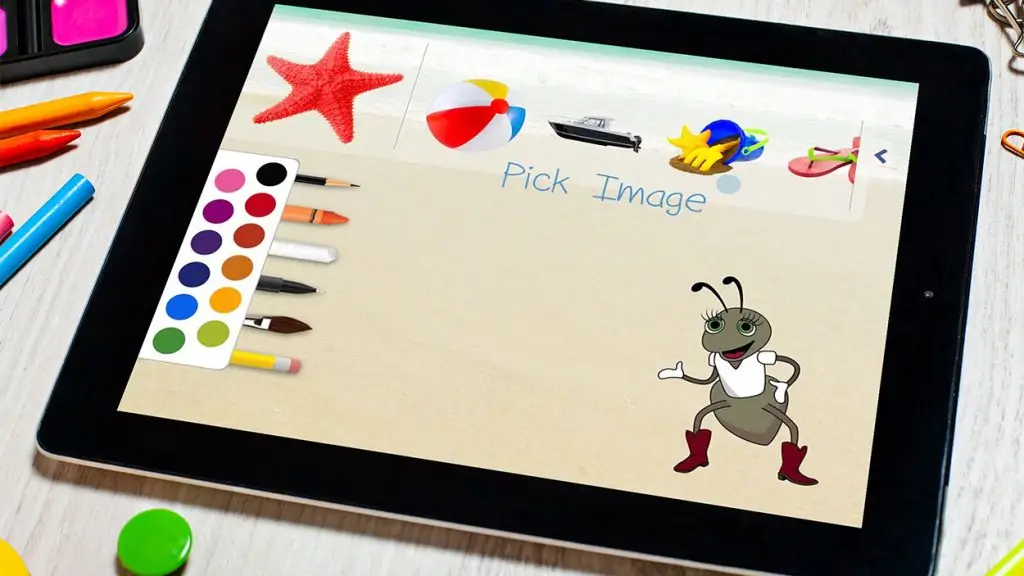 Hours of screen time each day can leave kids feeling anxious and disconnected. As parents, we can try our best to limit screen time, but digital devices are increasingly becoming a part of daily life. To combat this trend, Catherine Mayer of The Catherine Mayer Foundation had a vision to create the L.A.U.G.H. App, nicknamed "The Un-App App®". This iPad® app would combine the visual arts, music, movement and breathing exercises to create calming and positive energies for kids.
"The UpTop team was not only easy to work with, but they took the time to understand our needs within the market. They demonstrated a high level of flexibility as our product matured during the development cycle, and delivered a solution that addressed the emerging issues of our end users. We would highly recommend UpTop!"



"One of the things that makes UpTop special is that we can go to them with any problem or task we have, and they're always willing to figure out a way to solve it or get it done. They've delivered on every project beyond expectations."



"UpTop has been amazing. I would never go with another company."



"The UpTop team was not only easy to work with, but they took the time to understand our needs within the market. They demonstrated a high level of flexibility as our product matured during the development cycle, and delivered a solution that addressed the emerging issues of our end users. We would highly recommend UpTop!"



"One of the things that makes UpTop special is that we can go to them with any problem or task we have, and they're always willing to figure out a way to solve it or get it done. They've delivered on every project beyond expectations."



"UpTop has been amazing. I would never go with another company."