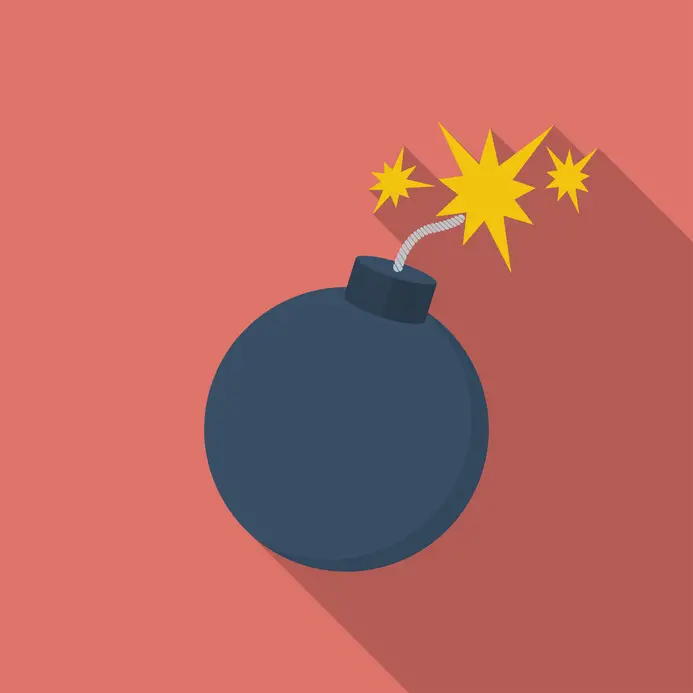 If there is a single image that represents technology's importance in our society today, it would likely be the familiar sight of a group of people all looking down intently at a mobile device while walking to their various destinations. Although mobility has likely increased the frequency with which people bump into each other as they focus on those small screens, it has also created new and significant opportunities for businesses in nearly every sector.
Clearly, the proliferation of mobile devices and the public's desire to make purchases and conduct other activities—like paying bills or completing banking transactions—"on-the-go" provides businesses with a new avenue to provide convenient services to consumers. It also undeniably provides a new potential revenue stream. Analyst firm TechNavio, for example, projects that the global mobile commerce market will expand at a 32.2 CAGR over the next five years; MarketsandMarkets, meanwhile, predicts that the mobile commerce market will be worth $467.3 billion by 2019, up from $116.1 billion in 2014.
Growth is happening right now and will continue for the foreseeable future; the only question is which businesses will be best positioned to reap the benefits. The answer is simple: the companies that will enjoy the most mobile success will be those that meet the same challenges that businesses have traditionally faced while remaining relevant in the mobile world.
Customer satisfaction and quality of the user experience are as important for differentiation in mobile commerce as they are at brick-and-mortar locations or in contact centers. Consider, for example, that 40 percent of mobile customers have turned to a competitor's site after a single bad experience, according to Google's Mobile Playbook. Businesses with websites that aren't well optimized for mobile will have an increasingly difficult time staying competitive.
In addition to mobile commerce, mobile UX is sure to grow even more crucial in light of Google's recent change to its algorithm for searches on smartphones. The new algorithm places increased emphasis on mobile-friendliness, meaning mobile sites that are easier to read and interact with will receive a better Google rank than those that do not offer a quality UX. Google has even created a Mobile-Friendly Test that allows a business to enter its URL and get a mobile-friendly design "score." The company is sending an abundantly clear message: optimize for mobile or suffer the search results consequences.
The logical question businesses are likely asking in response to Google's algorithm change is, "what are the characteristics of a quality mobile site?" For starters, some of the most important elements include:
Responsive design that makes viewing easy and limits scrolling
A limited number of steps customers must take to complete their desired transaction
No pop-ups that are difficult for users to close
Spacious search fields that are easy to click
Fast load times, ideally less than four seconds
Mobile UX design is not a core competency for most businesses, and many lack the in-house resources and development expertise to ensure their mobile site is optimized. And even if an organization does have experienced, high-quality developers in-house, those individuals may need support to complete a massive, multi-faceted project like creating or overhauling a mobile site. Such an undertaking requires significant work at the conceptualization, research, design and deployment stages, so a strategic UX consultant can be invaluable in filling in knowledge gaps for a business in any of these areas.
If you are looking to capitalize on the mobile commerce boom but are unsure about what kind of mobile user experience you are offering customers and prospects, it might be time to investigate further. The market, after all, is mobile—you don't want it to pass you by.